Welcome to the GIAB website

Dear friends and participants of the Glasgow International Artists Bookfair,
we would like to thank all of you for your support and for making the last 3 events both fun and interesting.
They were enjoyable events that showcased so much creative bookworks.
After much discussion, Helen & Harald have decided to take a break this year from the GIAB, due to personal & financial reasons.
So we are sorry to say that there will be no GIAB this year...
Please get in contact if you would like to help make GIAB happen again in 2016.
all the best
Helen & Harald

---
---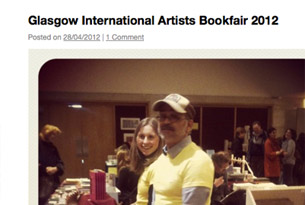 Frayed at the Edges writes about her GIAB experience.
---
---
---
Day 1 of the GIAB 2012 was great! So much to see...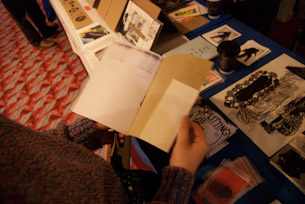 ---
---
---
The GIAB was covered in both the english & the french version of étapes!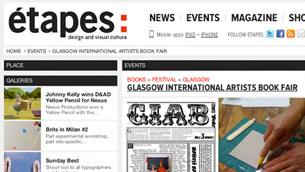 ---
---
---
The Vinyls for the Sandwichboards are ready!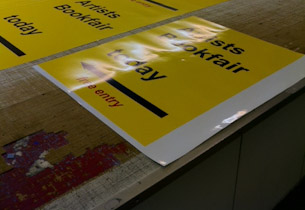 ---
---
---
Tuesday. 17th April, 13:36 / The catalogue for the GIAB has just been sent to print!
---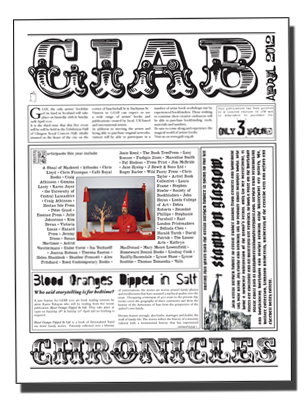 ---
---
The first Glasgow International Artists Bookfair, 2008.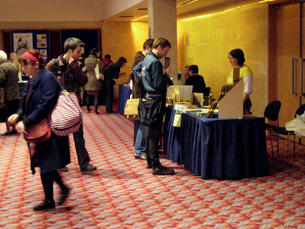 ---
Glasgow's underground transport: Metro!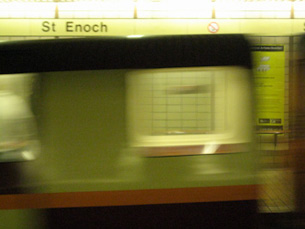 ---
handmade...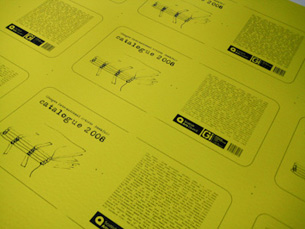 ---
where to hold the first GIAB?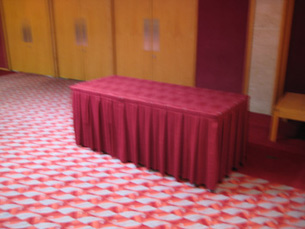 ---
Helen & Harald start the GIAB.